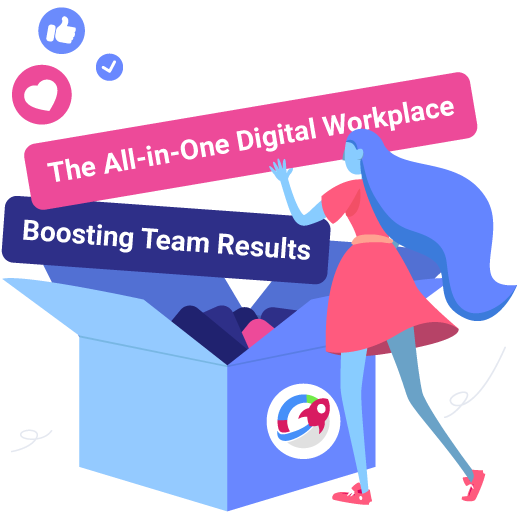 4 Benefits of Embedded Analytics
The need for embedded analytics and the buzz around it continues to increase every year. So, what is embedded analytics exactly? Embedded analytics brings real-time, interactive data visualizations and business intelligence capabilities directly into enterprise applications – creating in-context analytics that improve the usability of data for business users. 0 1 2 3 4 5 […]
Casey McGuigan
4 min read
Notice: Undefined offset: 1 in /var/www/html/wp-content/themes/reveal/custom_shortcodes/shortcode_salesforce_leadtracker_form.php on line 94
The need for embedded analytics and the buzz around it continues to increase every year. So, what is embedded analytics exactly?
Embedded analytics brings real-time, interactive data visualizations and business intelligence capabilities directly into enterprise applications – creating in-context analytics that improve the usability of data for business users.
0
1
2
3
4
5
Here are 4 benefits of embedded analytics:
Increase Performance of Data Driven Cultures & improve Decision Making
Increase Productivity
Increase Competitive Edge
Increase Revenue
Data Driven Culture & Decision Making
Giving users relevant and timely insights right within their workflow promotes a data-driven culture and encourages more analytical thinking. In-context analytics enables your users to make better, faster decisions that are based on the information available at that moment or visible on the specific screen they are viewing.
When people can better understand the impact of their decisions, they tend to feel more confident in making decisions. Data is more legitimate and solid than a gut feeling, helping to remove subjective decision making. However, just because you are making decisions based on data does not mean the decisions will always be correct. It is important that you measure and monitor the metrics continuously and map them to each decision.
Transparency of data and using it to drive decisions in an organization also fosters trust and confidence across teams. Embedded analytics will enable you to share business goals and empower employees to use data to drive to business goals. This is proven to deliver bottom-line value in organizations.
Increase Productivity with Data Visualizations
Using embedded analytics means you are looking at data in-context, so it removes the need for users to bounce between multiple applications. When users do not need to switch from business applications to analytics tools they can spend more time on essential tasks. They also have quicker access to data because there is no need to go hunting and searching for insights. And seeing their data in beautiful visualizations also drives faster perceptions.
Embedded Analytics Increases Competitive Advantage
One of the biggest advantages to embedded analytics is the competitive edge that it provides both software providers and end users, including:
Modern app experience when your users experience in-application access to data or dashboard creation.
Deeper understanding of markets and customers when you can spot trends in your data, staying a step ahead of your competitors.
Users spend more time in your app because embedded analytics provides more data points to your users without the need for them to go to another source.
App becomes stickier as you collect more data about your users. Users become less likely to switch to another app because your app contains information collected over time that is useful for them. This in turn increases customer satisfaction for your users.
Increase Revenue
When you increase customer satisfaction, application usage, and provide your customers the ability to make better, faster decisions based on data – you will increase your revenue streams.
Embedded analytics can help improve customer retention and grow your business by:
Increasing word of mouth through customer satisfaction
Expanding your potential customer reach to appeal to more users
Collecting more insights and data to analyze and reduce customer churn
To learn how you can win more customers with embedded analytics watch our webinar recording on YouTube, 5 Steps to App Modernization.
For more details on this exciting technology including vertical industry descriptions, visit the Embedded Analytics glossary.