Get More From Your Data
Bring the full benefits of BI to your employees for quicker, data-driven decisions without interrupting their workflow. Reveal lets you connect to all your data regardless of where it is stored, anywhere and from any device.
Supported Data Sources
Gain a 360-degree view of your business data! Leverage actionable insights, improve productivity, strengthen your competitive advantage, and increase your revenue.
Connect to all your serverless queries
Amazon Redshift
Connect to your cloud data warehouse
Google BigQuery
Connect to your serverless data warehouse
Microsoft Azure Snapse Analytics
Connect to your analytics service
Advanced Data Analytics Features
Master the power of data with Reveal's robust analytics functionalities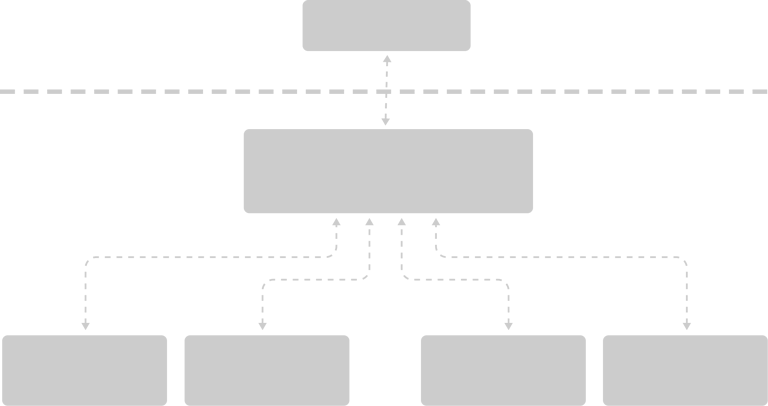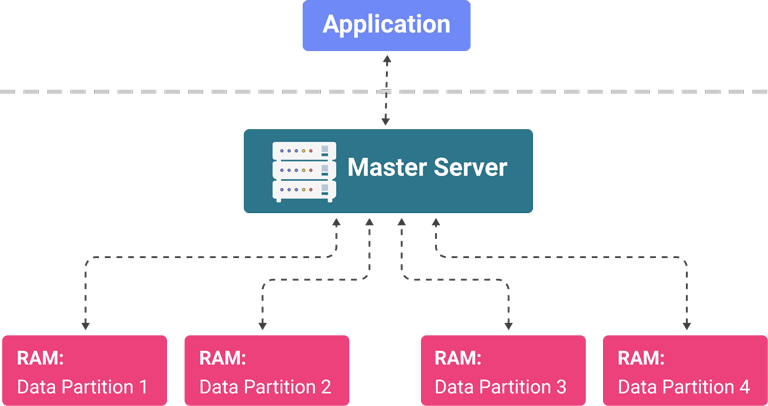 In-Memory Data
Connect directly to data already in memory of your application or any custom database and get your data ready to be processed, sorted, filtered, aggregated, and used for visualizations.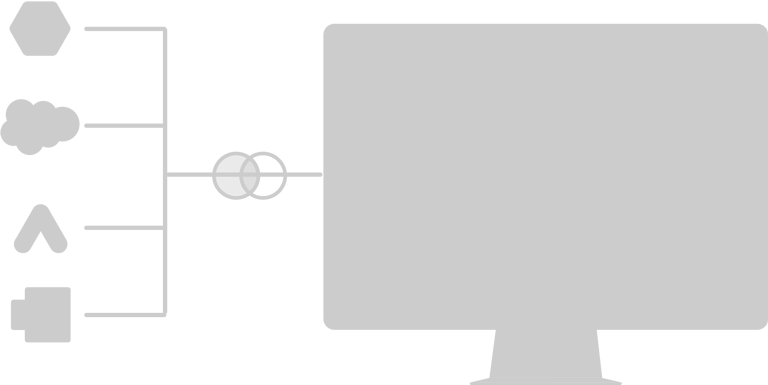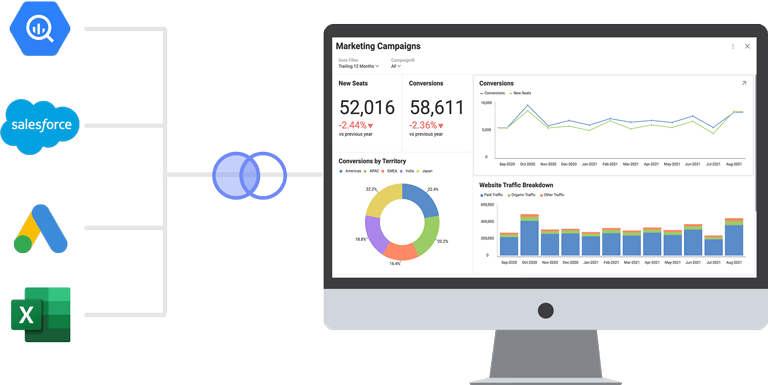 Simplify Data Blending
Easily merge multiple data sources together into one comprehensive visualization for a side-by-side view.